4 Tips to Lower Auto Glass Replacement Costs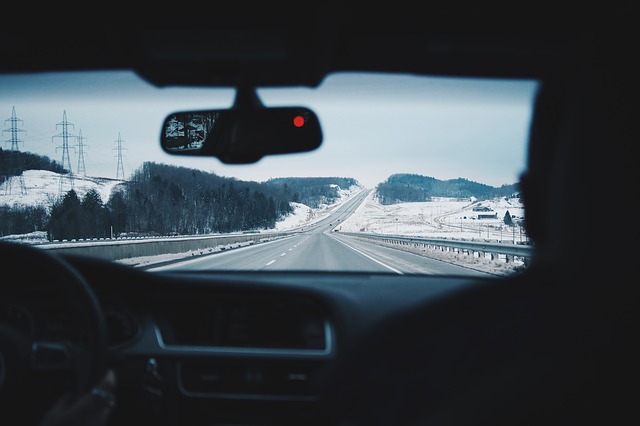 Getting your auto glass totally replaced is thought to be a costly job. Avoiding a full replacement is always the ultimate goal, but in reality, chips are often left to grow. The need for a whole auto glass replacement then increases, and so do your potential expenses.
Fortunately, there are many ways to avoid the full cost of a windshield replacement, and it starts with repairing your auto glass. At Dixie Auto Glass, we do our part to help save your money, but here are four things to consider when trying to lower the cost of the windshield replacement you may come to need.
Repair Before You Need To Replace
A professional auto shop can easily repair many windshield chips and cracks. Before you decide to replace your entire windshield, come for an inspection by our trained auto glass professionals to see if the damage is repairable. Whether the windshield can be repaired or not often depends on the size, location, and severity of the damage. If it can be repaired, you'll already be saving money by preventing a full replacement. Trust that our professionals can tell you what needs to be done.
Don't Forget About Your Insurance
Depending on what service you need, your auto insurance may be able to cover some or even all of the cost of the windshield replacement. Take a bit of time out of your day to call your insurance provider for a policy review which can offer substantial savings or even cover the entire cost. Any coverage could mean a large decrease in out-of-pocket spending, so this step is definitely worth your time.
Go For Your Local Repair Shop
There can be quite a gap in the price difference between your car dealership and a local auto glass shop. Part of this is due to the fact that car dealerships use original equipment manufactured (OEM) glass for their replacements. OEM auto glass may sound superior to suit your car make. However, non-OEM glass, referred to as aftermarket windshield glass, requires the same, if not more, safety standards as OEM glass, less installment time, and comes at a significantly lower cost. Locals shops like ours can provide you with a high-quality windshield at a much lower cost.
Shop for a Car Wisely
Thinking ahead to auto glass costs on your next car purchase is a proactive approach to future savings. Believe it or not, the model of your car seriously impacts replacement and repair costs down the road. If your vehicle is a luxury vehicle or a large SUV, the cost for windshield replacement is higher than smaller and more economical vehicles. So, if you planned on or are currently planning to purchase a vehicle, it's worth your time to consider the costs of future repairs in your planning.
If you notice any damage on your windshield, keep costs low, and come in for a repair before you require a replacement at Dixie Auto Glass. Call us for a same-day appointment at 905-795-0000.