Summer Windshield Care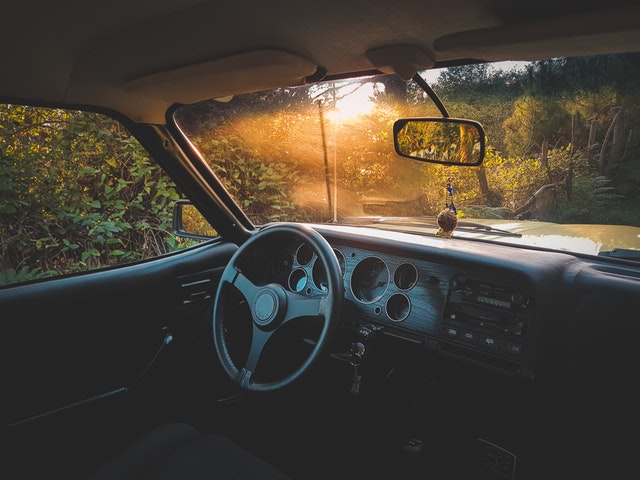 Windshields are said to be one of the most integral components of a vehicle but are also most neglected. Their purpose serves more than just a looking glass; they provide airbag deployment assistance and act as a safety barrier for passengers and drivers.
With that in mind, protecting your windshield against any type of damage will be beneficial in the long run. Whether this means getting your windshield replaced having safety precautions in place, put your and your passenger's safety first.
Keep reading to learn about the ways you can protect your windshield in the summer:
Keeping a Safe Distance
During the summer, a lot of debris left from the colder months will be picked up by larger vehicles that can hit your car. This can be damaging as debris and rocks will put dents in both windshields and the framework.
To avoid getting hit with random rocks, keep a safe distance from other cars. Whether it be on the highway or main roads, choose to have that extra measure of protection every time.
Need a Mobile Auto Glass Repair Near By? Give us a call (905) 795-0000
Temperature Changes
With the summer weather, the temperature can become incredibly hot, which can pose potential issues for your vehicle. While turning on the air conditioning the second you get into the car seems like a good idea, it can put serious stress on your auto glass. Cracks can form in the class, which will reduce visibility and the structural integrity of your auto glass.
Before turning on the air conditioning, crack open your windows to let the heat escape and patiently turn it on. Alternatively, to avoid the rapid transition from heat to cool air, park your vehicle in shaded areas and use window visors.
Immediate Repairs
If you find that there are small windshield cracks or splits, get the repair done immediately. Whether this means a complete replacement or a quick repair through the auto glass shop, get it fixed so that there are no persisting issues. It can reduce the strength of your windshield, which reduces the protection that the auto glass has for your car.
Looking to have your windshield replaced? Call our team for an appointment today.